I have a habit of dying, this needs to stop.
Unfortunately my two tablets do not work so I cannot do the digital arts... and my scanner is also broken so any traditional art will look like complete and utter dog poo, and when I finally get a new PC (come this september) and my new tablet is compatible with it I won't have a lot of time for the arts as a hobby as my second year of Uni will be going ahead...
WHY IS LIFE SO HARD?
So... yeah. Not sure when this account will be alive with regular posts.
>:
My cat died.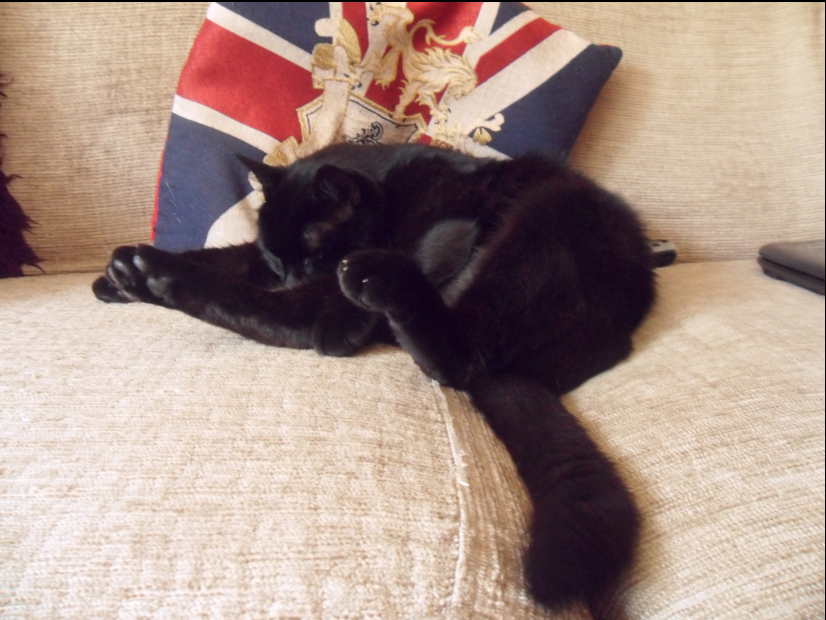 RIP Mr Kitty <3